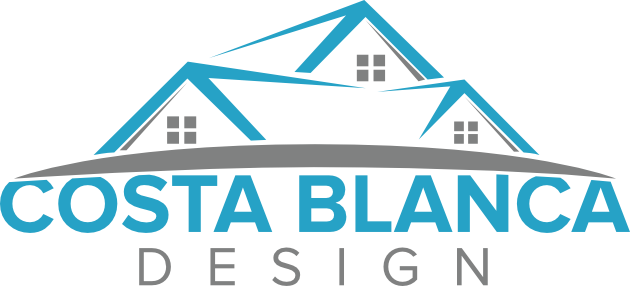 Elegance in Interior & Exterior Design.
Welcome to Costa Blanca Design where we transform houses into elegant homes with love, heart and design.
Live with Style
Elegance and Space
Costa Blanca Design are recognised experts in creating beautiful interiors by using functional space, form, colour, texture and patterns which are designed specifically for a Spanish Lifestyle

Research
With over 20 years experience researching and understanding our clients interiors design requirements in Spain, we can call on a wealth of knowledge to make dreams into stunning reality.

Design
The Costa Blanca Design team has natural creativity and instinct for developing ideas that our clients love.  This enables us to produce incredible interior and exterior design results, time after time.

Create
Costa Blanca Designs can completely transform any villa, finca, townhouse or apartment by delivering stunning home interiors and exterior landscapes that will turn our clients dreams into reality to enjoy.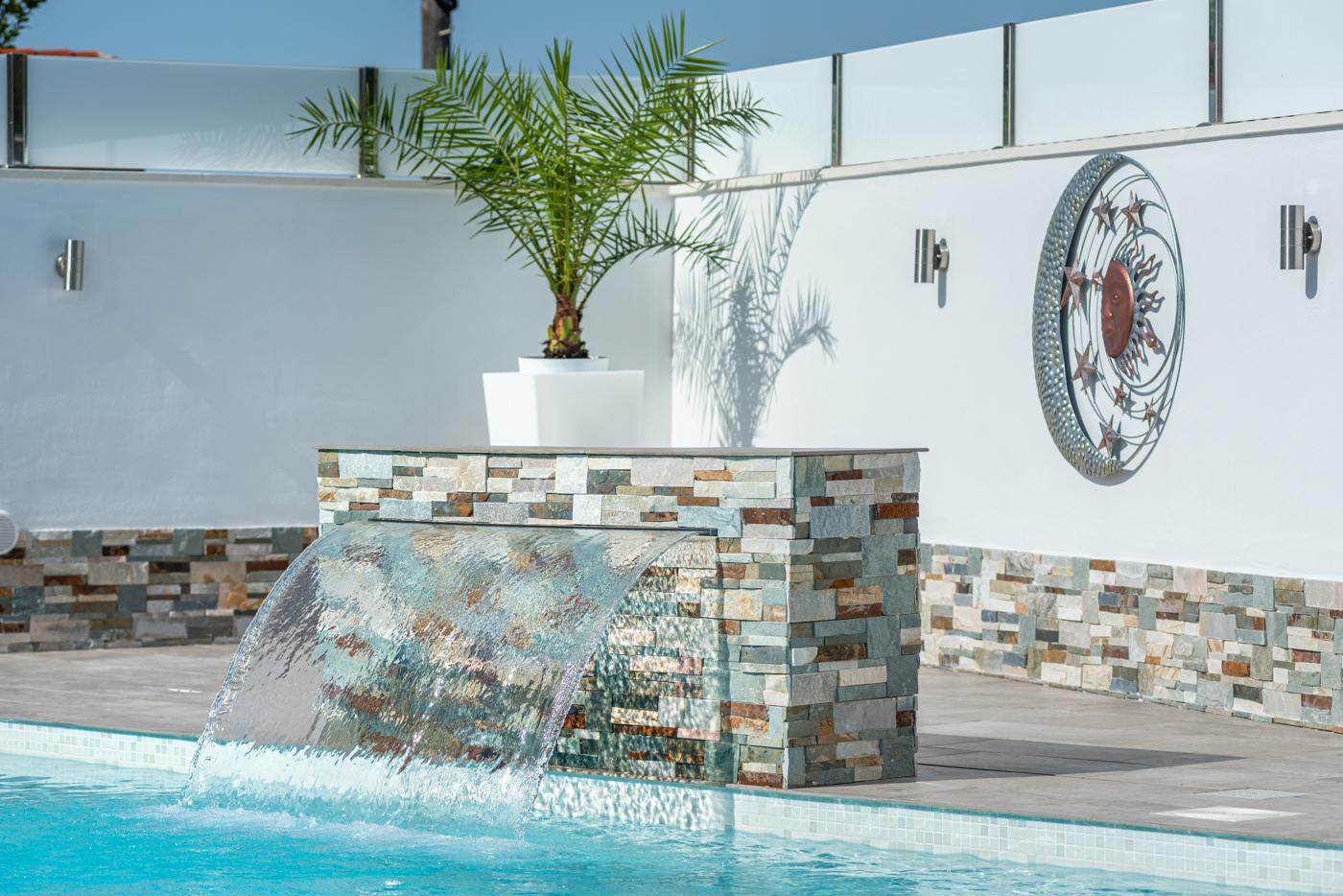 Customised Design Interior & Exterior Projects
With extensive experience in real estate, Costa Blanca Designs have had access to numerous and distinctive types of Spanish property.
This has enabled us to develop an amazing knowledge base of how to use interior and exterior lifestyle space in Spain.
More significantly our extensive design knowledge uniquely positions us to simply know what works and what doesn't!
Natural creativity and instinct for developing personalised design ideas that clients love has enabled Costa Blanca Designs to produce incredible results, time after time.
Here are just some of the encouraging words that make us feel good
I recently purchased a house in Spain which required being completely re-furnished and modernised, so I asked my estate agent and others if they knew an interior designer that could do this for me plus add some additional features to the house that would bring it up to the modern and luxury standard that I was looking for.
Rita Szabo was recommended by everyone I spoke too, and when I met with her, I decided that given her friendly nature and willingness to listen, plus the quality of design ideas she provided, that she would be an excellent choice of designer to use.
I told Rita the kind of style I preferred but gave her a free hand to redesign the house and when she sent me the designs I was extremely impressed. Her professionalism, flair and expertise in Design showed through and the quality of the materials proposed was of a very high standard.
I was engaged throughout and we visited suppliers and finalised our choices. We agreed a sensible budget, the work proceeded as planned and was completed on time and within budget, even though during the work Rita's team found some other issues with parts of the property, these were also addressed and finished within the timescale. Rita's team are first class and provide fantastic workmanship, they are friendly and willing to help at all times.
I visited the finished house a few months later and was speechless at the design and quality of workmanship. I really was impressed, the house was now luxurious and its value greatly enhanced. The professional level of the design and the quality of her team's workmanship was outstanding. I have had friend and relative stay at the house and they all say the same, it is breath-taking and stands out as the work of a top professional team.
Sometime when you get work done, you never hear from the people again, but Rita's after care customer service is the best I have every came across, she is always interested in how things are going and if she can help in any way. I would have no hesitation in recommending Rita Szabo and her first class team for any Design and refurbishment work irrespective of the value of the house; she is 1st class and if I could get her to do the same with my house in the UK I wouldn't hesitate to give her the work.
My wife and I recently purchased a ground floor apartment in Pueblo Bravo, Ciudad Quesada.
We were lucky enough to find Rita Szabo and costablancadesign.com who we asked to upgrade our 'underbuild' from a basic earth cave that could only have been used for the most basic storage needs, to what is now a luxury storage facility with the possibility of being used for additional habitation if required.
We had several quotes for the work and it was at this point that we realised that Rita was the only one offering the correct specifications for the job and at a comparable price to the quotes that were not to the correct specifications.
While they were doing this work we talked about requiring a shower to be installed in our 2nd bathroom and work we wanted done in our garden. Rita gave us very reasonable prices for both jobs and she did both additional jobs to our complete satisfaction. At this time Rita's partner found a drainage problem in our garden that we had not really been aware of, and fixed this for us at no extra cost.
My wife and I have now asked Rita to design and refurbish both our bathrooms for us, and are looking forward to this being done in the near future. We would have no hesitation in recommending Rita and costablancadesign.com to any future customers.
I purchased a small finca close to the small village of Formentera Del Segura in December 2015. I knew it had lots of potential but legally could not extend,so wanted to maximise on the interior space.Having no idea how to proceed, I spoke with the estate agent involved with the purchase of the property.
He recommended that I spoke with Rita Szabo. From our very first meeting, I felt totally at ease with Rita's pleasant relaxed attitude.After several meetings on site with Rita and her builders, a lot of ideas were discussed. My budget was always considered and Rita created a 3D image for me to view. Consequently,I was able to see exactly how the finished work would look.
Her ideas and guidance of how to modernise the property making the best use of both interior and exterior were absolutely amazing. Rita listened patiently and incorporated everything that I wanted. At no stage did I feel pressurised to make decisions that I was not completely happy with.
Rita with her team of workmen including Andres and Demitri were the best I could have employed. They were totally professional, hard working, pleasant, respectful and a pleasure to have around. Absolutely nothing was a problem for them.
Now that all construction work is complete, there is not a day goes by that I do not admire the high standard of work and the attention to detail that Rita and her team have put into the project. I now have a modern, spacious property that I absolutely love. My family are amazed at the transformation and love my new home so much that they visit from abroad much more frequently.
I would have no hesitation in recommending Rita Szabo and her team of workmen. I know that whatever project they undertake ,whether large or small ,the work will be completed to the highest standard possible.
Subscribe to our Interior and Exterior Design Newsletter!